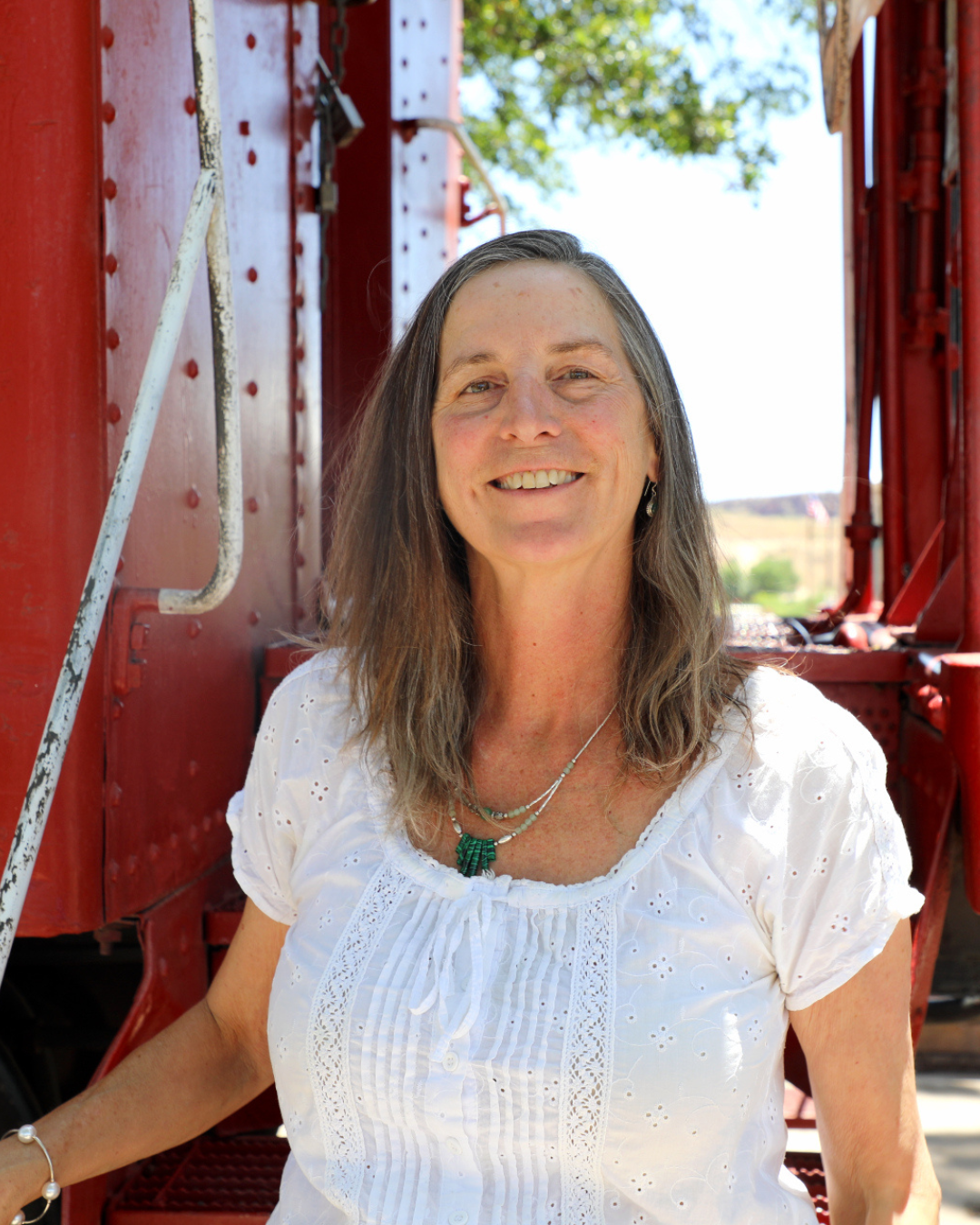 Joyce Wiley
Tourism Administrative Assistant
Department: Staff
Joyce Wiley joined the Economic Development team in September 2021. She primarily does
accounts payable, and assists Kingman businesses with their Google Business Profiles and
vendor coordination for events. She also handles graphic design projects and photography for
events. Joyce earned her Bachelor of Fine Arts in Advertising Art from Texas Woman's
University. She worked in graphic design for thirteen years in Texas, then branched into
administration and sales while continuing graphic design in California for eight years. Joyce
enjoys photography, art, nature, hiking, and music.