Healthcare
Kingman has a quality healthcare industry offering comprehensive health services to the general public through many world-class hospitals, medical facilities and offices.
With a growing population across every demographic, there is a need in Kingman for additional healthcare facilities and services in mental health, pediatrics, acute care, long-term care, outpatient services, home healthcare, and elderly care.
 
Existing Healthcare Facilities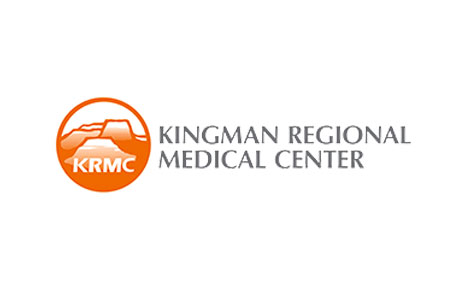 Kingman Regional Medical Center
Kingman VA Clinic
Mohave Mental Health Clinic, Inc.
Gardens Rehab & Care Center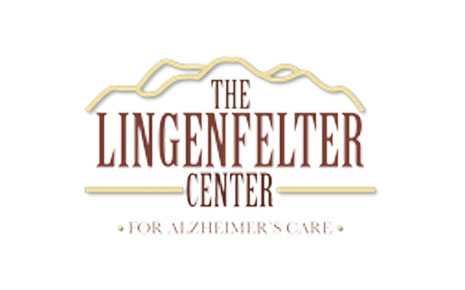 Lingenfelter Center for Alzheimer's Care