Water Line Replacement Project Beginning on Patsy Drive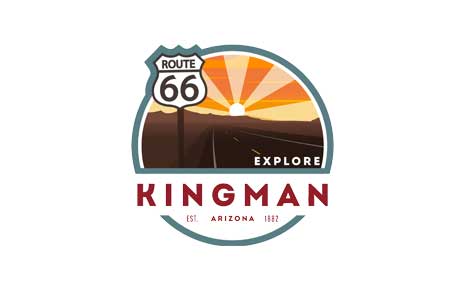 Beginning Monday, June 27, a water line replacement project will start on Patsy Drive, beginning at Northfield Avenue, and finishing at Thompson Ave. This project will last roughly 100 days and impact Patsy Dr. and surrounding streets. Please, use caution in and around construction vehicles and employees.
The KART bus stop at Eagles Lodge on Patsy Dr. will be temporarily closed due, so during this time, passengers may board or exit on John L Ave, across the street from Family Dollar.
Contractor Kincheloe Construction is working with residents in the area regarding notification, but no water service delays or disruptions are scheduled to take place. The project completion cost is $590,962.94, and will directly improve and increase water service to these areas.
More Topics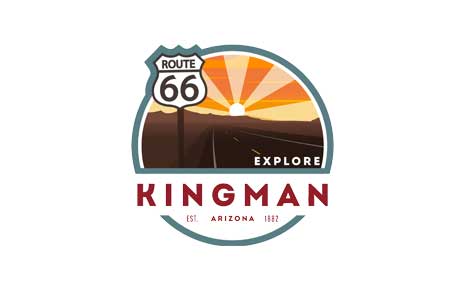 The City of Kingman's Doxol Disaster Memorial Plaque located in Firefighter Memorial Park at 2201 Detroit Avenue, is honored to be chosen as one of the seven statewide locations for the Tour of Honor that takes place April – September 2022. City of Kingman Mayor Jen Miles said, "We...
KINGMAN, Ariz. – The City of Kingman's Economic Development Department is excited to announce a new, local exchange center that broke ground this month. Back in April of 2021, The City of Kingman sold roughly 3.6 acres of land to the Crosland Barnes Group (CBG) for $170,000, who has plans...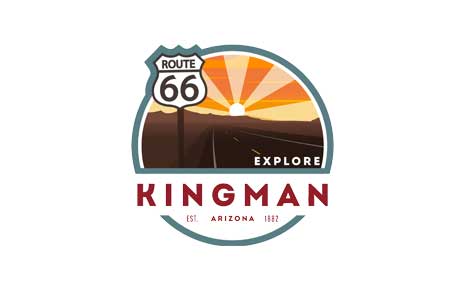 The City of Kingman has openings for commissions. Apply for a commission today!