Housing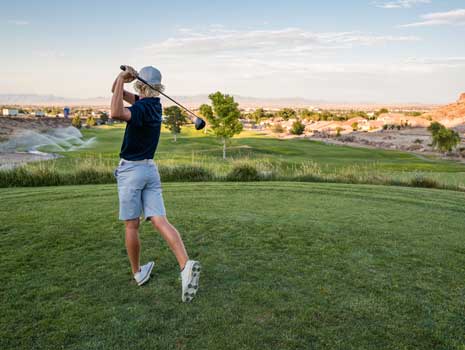 Kingman is a growing community in many ways. Individuals, families and retirees are coming to Kingman for career opportunities, quality living and moderate weather.
Many new, existing and planned housing options are present that will meet the requirements of a broad range of persons. For example, the City of Kingman issued 1,420 permits for new residential projects totaling $221,583,837.20 in valuation in 2021. Home buyers and renters can find property in neighborhood developments close to schools, where walking and biking trails connect to many local parks. Those seeking traditional apartment complexes, condos and retirement communities will find plentiful options to rent at affordable costs in Kingman.
The local market is more than just quantity, with Kingman homes redefining the term "affordability." Fabulous living arrangements with quality construction are available across all segments at prices that leave more to put toward other expenses. In 2022, the median home cost in Kingman was $221,400, compared to the Arizona average of $349,300 and a national average of $291,700.
The Kingman Golden Valley Association of RealtorsⓇ is a tremendous resource for finding the most suitable home for your needs. Consumers and practitioners will benefit from the expertise of more than 200 commercial, residential & property management specialists.